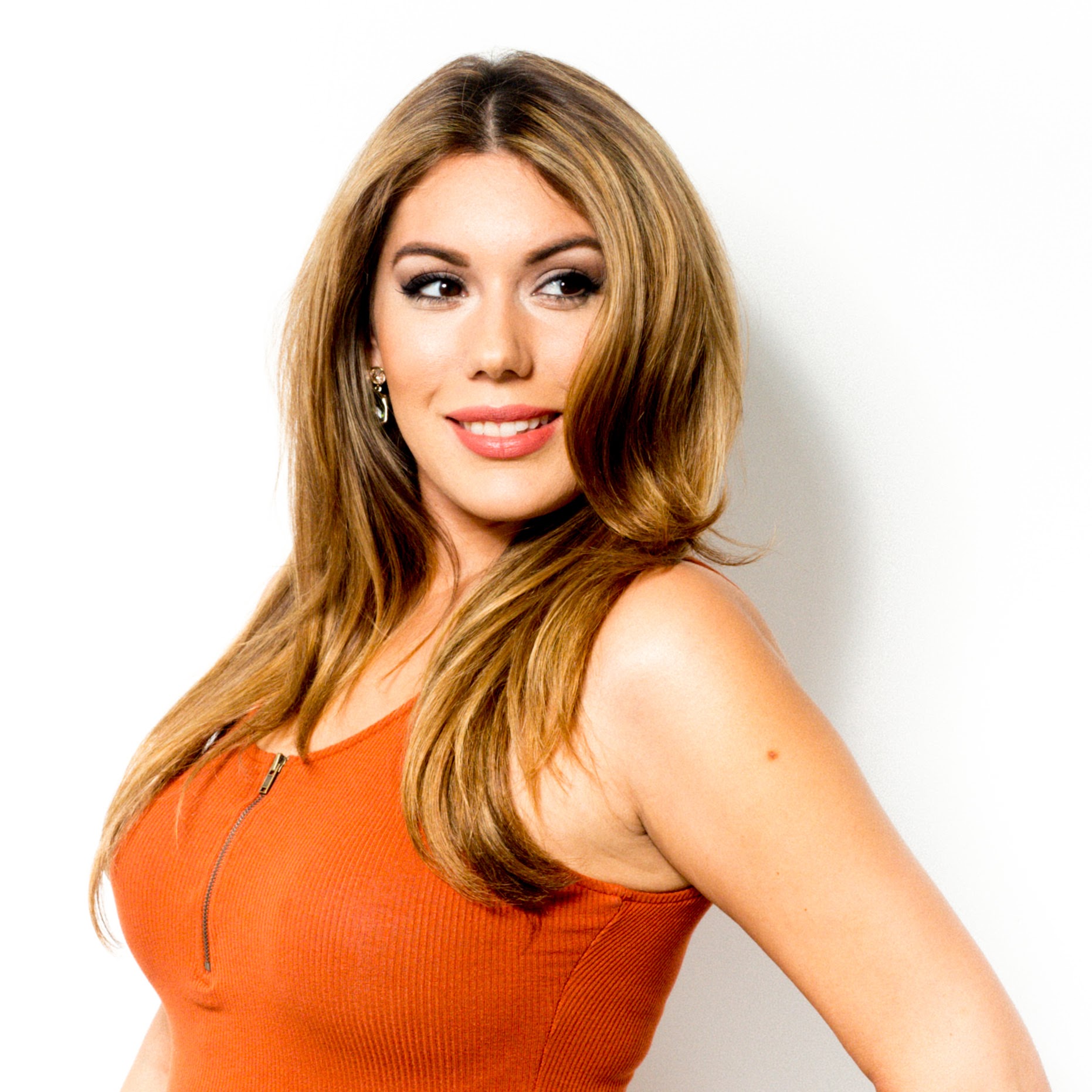 Director, Simply the Best Wedding Showcase
Founder & Director, Burlap & Bordeaux
It all started when...
A passion for design collided with a love for wedding planning. Brooke founded Burlap & Bordeaux with a vision for creating seamless weddings that bring love to life. By taking the couple's dream and making it reality, Brooke took a holistic approach to wedding planning, thus Burlap & Bordeaux became the ultimate Luxury Design Experience.
A new chapter began when..
Last Spring, Brooke became the new Director of Simply the Best Wedding Showcase. Bonnie of Music by Bonnie, founded Simply the Best Wedding Showcase by bringing together Santa Barbara's leading event professionals under one roof. Her dedication to the event industry proved a success time and again as couples continued to attend her remarkable showcase. With a seamless transition in mind, Bonnie brought Brooke on to take the reins and continue to call on the industry's best to come together and deliver Simply the Best Wedding Showcase.